SIGHTSEEING
AREA MAP
*Enlarge map using + and - keys.
Sightseeing destinations near Tomonoura
"The following are sightseeing destinations within a 10-minute walk from Hotel Ofutei. Spend a relaxing time taking in the sights of ""Tomonoura"" where lush nature and historic scenery still remains."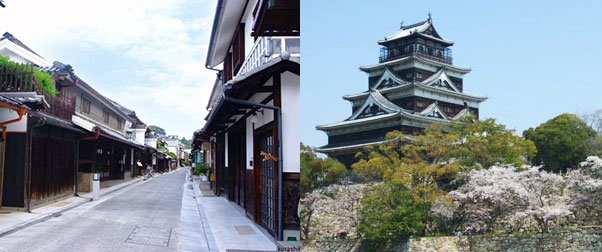 Great access to Hiroshima and Okayama
"Tomonoura" has long prospered as a port waiting for the tide to sail. Recently, it was the location of the movie "The Wolverine". Use the Shinkansen to visit Hiroshima or Okayama. Onomichi, Fukuyama and Kurashiki are only a one-hour drive so we recommend going there in conjunction with sightseeing Tomonoura.
Sightseeing Nearby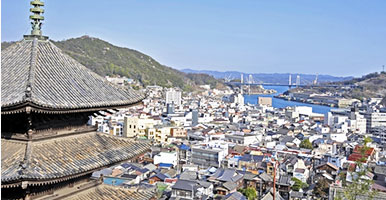 Onomichi
The scenic townscape of this area is known for the original Japanese landscape and the retro feel of the town along with the beautiful view of the Seto Inland Sea is worth visiting.
Approximately 50 min by car from the hotel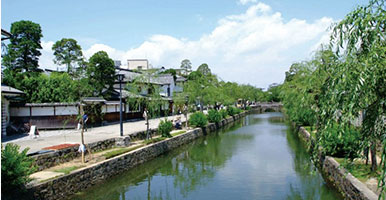 Kurashiki
Kurashiki is a town in the southern part of Okayama Prefecture. The white walls of the buildings along the Kurashiki river is a famous tourist destination.
Approximately 60 min by car from the hotel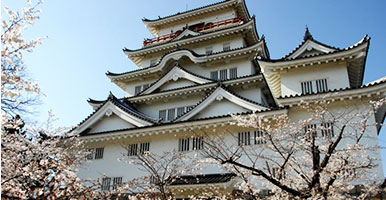 Fukuyama
Fukuyama is located in the eastern part of Hiroshima Prefecture. It is famous as a nostalgic yet modern city and visitors can experience the history and culture of the area at places like Fukuyama Castle.
Approximately 30 min by car from the hotel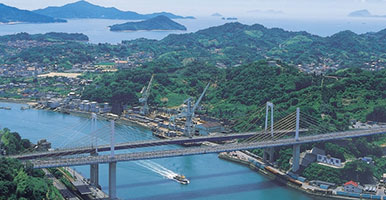 Setouchi Shimanami Kaido
This is a cross-linking bridge route over approximately 60km that links Onomichi in Hiroshima Prefecture, Honshu with Imabari in Ehime Prefecture, Shikoku. It is known as a sacred place for cycling and visitors can get a glimpse of the various islands in the Seto Inland Sea.
Approximately 1 hour and 20 min by car from the hotel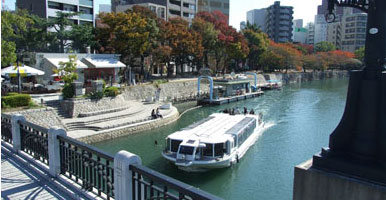 Hiroshima
It is known as the city of water for the six beautiful rivers that flow through the city. One of the ways of enjoying the city of water is by a river cruise. Riding a pleasure boat and taking in the sights is the best way to see things in Hiroshima.
Approximately 1 hour and 45 min by car from the hotel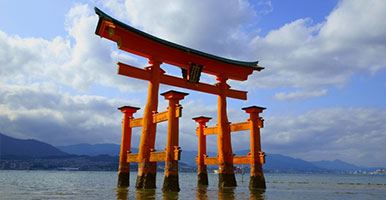 Miyajima
Miyajima is a World Heritage site and one of the three most scenic islands in Japan. It is well known for Itsukushima Shrine and Otorii. The highlight is when the tide comes in it is as if the shrine is floating above the sea.
Approximately 2 hour and 30 min by car from the hotel